Best Asian Food Delivery near Haddon Heights NJ
Canting Wok & Noodle Bar is well known across Camden County for serving extraordinary Asian dishes that incorporate all the special qualities of beloved street food. In addition to dining in and taking meals out, many of our patrons also take advantage of our excellent delivery services. In fact, we have the best Asian food delivery near Haddon Heights, New Jersey, with a wide selection of consistently top-quality cuisine at prices that customers can afford. Our team remains fully committed to providing the best delivery experience around, and we are never satisfied unless our valued patrons' orders are accurate and sent out in a reasonable amount of time.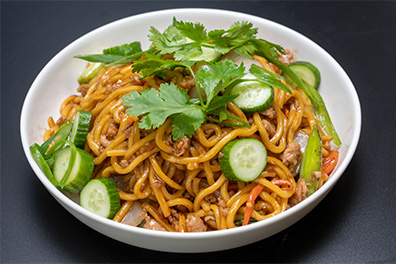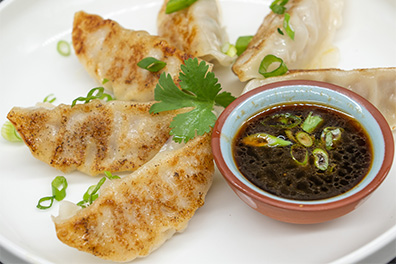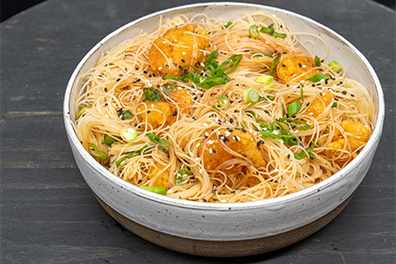 Asian Delivery Near Me
As you scan through our Asian food menu while placing your order, you'll quickly see that we have a fantastic assortment of dishes that are carefully prepared using fresh, locally-sourced ingredients. Some of our most popular dishes include the Shrimp Pad Thai, the Shrimp Spring Rolls, and the Pork Belly Bao Buns. If you're in the mood for a noodle dish, but want something other than Pad Thai, we strongly encourage you to try the delectable Pork Lo Mein. Craving fried rice instead? You'll be delighted by our Bulgogi Fried Rice, Kimchi Fried Rice, and Mushroom Fried Rice. Canting Wok also offers premium Rice Bowls that are perfect for Haddon Heights Asian food delivery. There are also smaller bites (appetizers) such as Chicken Lemongrass Potstickers and Pork & Napa Cabbage Steamed Dumplings that are great to enjoy on your own, or share with those you're dining with. We have your refreshment needs covered as well, with a great selection of beverages like Boylan's Sodas, Dr. Brown's Sodas, Jones Sodas, and a variety of Jarritos.
While we have many enticing dishes you can order for delivery, takeout or dine-in, the possibilities don't stop there. That's because Canting Wok & Noodle Bar is one of ten restaurants that make up Foodiehall. This association means that you can add items from as many of the partner establishments as you'd like in one convenient order and have everything delivered to you. If you've ever argued with friends or family over what type of cuisine to get, you know how valuable it is to have a variety of food types available to order all at once. Those that desire Asian delivery near Haddon Heights will be satisfied, as will those that prefer American food, Italian, Mexican, and everything else Foodiehall collectively has to offer.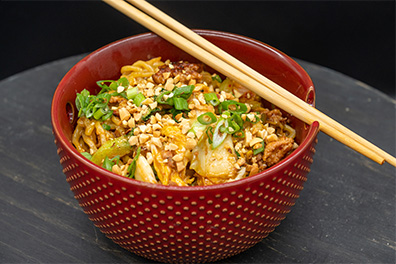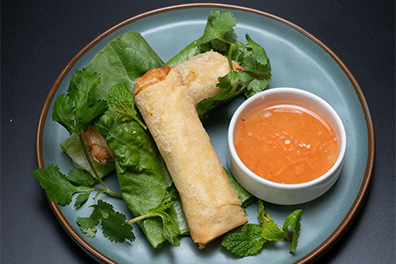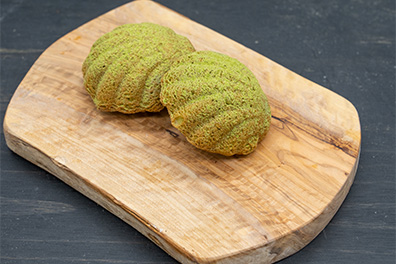 Haddon Heights Asian Restaurant Food Delivery Services
At Canting Wok, we strive for our customer service to be as exceptional as our cuisine. We want you to have a thoroughly enjoyable dining experience, whether you're eating at the restaurant, picking up, or having food delivered to you. Our staff always pays careful attention to detail, helping ensure that your order comes out as per your specifications. With our Haddon Heights Asian restaurant food delivery service, we also aim to prepare your meals in an efficient manner without impacting quality or accuracy. You deserve to receive food that is fresh and delicious, and we work hard to make that happen.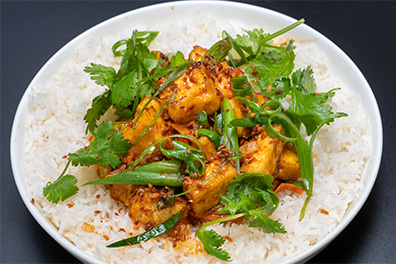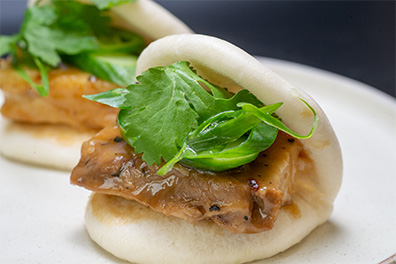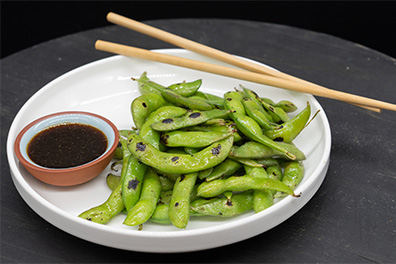 Canting Wok & Noodle Bar - Top Asian Fusion Delivery near Haddon Heights, New Jersey
Canting Wok offers top-quality Asian cuisine that is infused with incredible flavors and affordably priced. With such a wide range of food options (including the ability to add items from our Foodiehall partner restaurants), everyone you're dining with will be able to find selections to enjoy. Those that have ordered from us before will attest that our Asian food delivery near Haddon Heights is dependable and hassle-free. Order online today, and experience the Canting Wok difference for yourself. If you have any questions, or would like additional information, please do not hesitate to contact us or call (856) 702-2823.
Best Asian Food Delivery near Barrington, Cherry Hill, Clementon, Collingswood, Gibbsboro, Haddon Heights, Haddonfield, Lawnside, Magnolia, Marlton, Merchantville, Mount Laurel, Somerdale, Stratford, Voorhees, West Berlin, Erlton-Ellisburg, Woodcrest, Barclay-Kingston, Ashland, Maple Shade, Moorestown, Pennsauken, Lindenwold and surrounding areas.