Best Asian Restaurant near Lawnside NJ
If you're looking for the best Asian restaurant near Lawnside, New Jersey, that will delight your taste buds and exceed your wildest expectations, Canting Wok & Noodle Bar is proud to be at your service! Our exceptional cuisine is far from basic, as we meld premium Asian food with the thrill and joy that top street food has to offer. When you come to our establishment, you can always count on receiving dishes that are fresh, packed with unique flavors, and made with care using the best local ingredients around. Patrons throughout Camden County love satisfying their Asian food cravings with us because we consistently offer unmatched convenience and a commitment to quality, accuracy, and efficiency that you won't get anywhere else.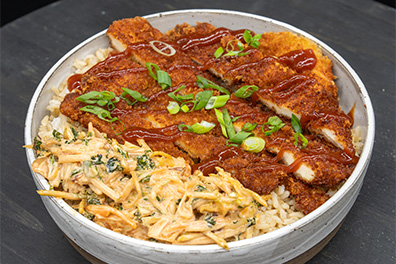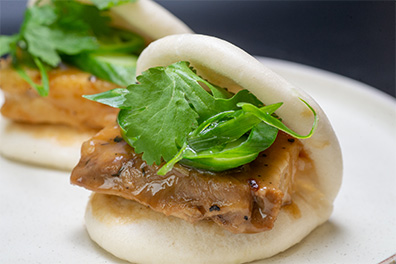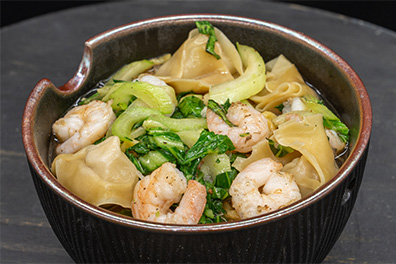 Asian Restaurants Near Me
Canting Wok & Noodle Bar is renowned for its superb Asian food menu that is packed with a wide assortment of enticing, budget-friendly selections. In assembling the menu, we strove to ensure that there are appealing dishes for all patrons regardless of their particular tastes and preferences. We have no doubt that our Asian fusion cuisine will leave you fully satisfied and wanting to quickly come back for more. For those that are planning special events, our Lawnside Asian restaurant is happy to offer cost-effective, reliable catering services. We're here to help make your event a smashing success, and know that your guests will greatly enjoy the food.
You'll find that we serve the best that Asian fusion cuisine has to offer. Whether you're dining by yourself, or with a party, we highly recommend starting with a few of our tasty appetizers. Egg roll enthusiasts are sure to enjoy our restaurant's Chicken Egg Rolls, Shrimp Egg Rolls, and Cheesesteak Egg Rolls. We also have extremely popular Crispy Chicken Bao and Pork Belly Bao available. Share, or don't share, the choice is yours!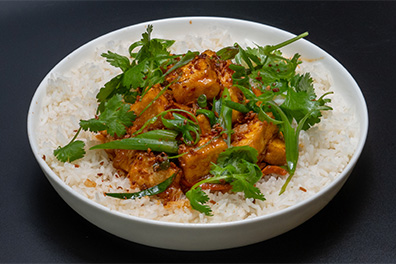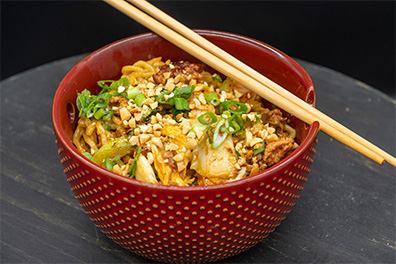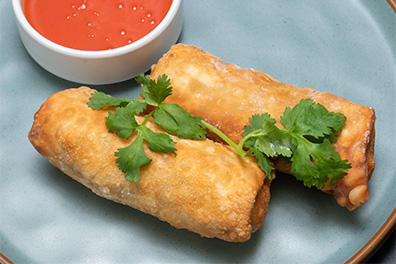 Lawnside Asian Food Delivery
Nobody does noodles like Canting Wok. Indulge in our exquisite Pad Thai, which is masterfully prepared with Shrimp, Lime, Thai Basil, and Tamarind. Also delightful is our mouthwatering Pork Lo Mein that combines Pickled Cucumber, Carrots, Broccoli, and Oyster Sauce for a flavor profile that is beyond comparison. If you're more in the mood for rice than noodles, you'll be happy to know that our Asian food restaurant near Lawnside serves an array of rice-centered dishes that are certain to please. Savor one of our filling Rice Bowls (Szechuan Chicken, Kimchi Tofu, and Beef Bulgogi), or experience the joys of Bulgogi, Mushroom, or Kimchi Fried Rice. All dishes are crafted with the utmost level of care by our extraordinary chefs.
Besides the incredible quality and taste of our food, another reason customers routinely choose Canting Wok & Noodle Bar is the unparalleled convenience we offer. For those that prefer the experience of eating at restaurants, we dine-in service available at our tidy and pleasant location. To best meet our patrons' needs and preferences, we also have straightforward online ordering for Lawnside Asian food delivery and take out. If you'd like, you can call us at (856) 702-2823 to place your order with one of our friendly team members.
The convenience and opportunities extend beyond that with our inclusion in the Foodiehall family of restaurants. What this means is that you can get food from our establishment and as many of the other partner restaurants as you want in a single order. With Mexican, American, Italian, and other appetizing cuisines available, nobody in your dining party has to settle for something they don't truly want.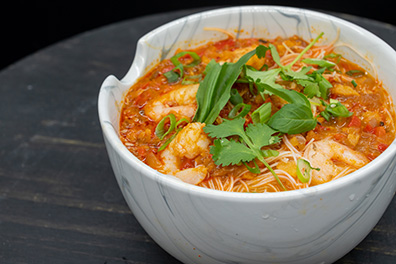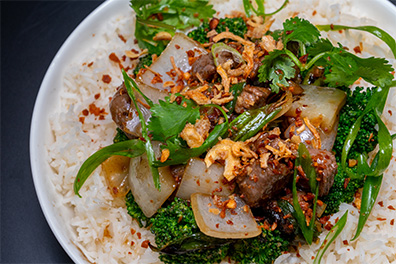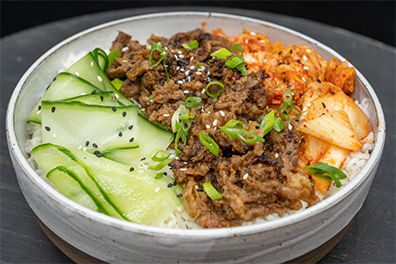 Top Asian Fusion Restaurant near Lawnside, New Jersey - Canting Wok & Noodle Bar
Canting Wok & Noodle Bar has long been the best Asian restaurant near Lawnside because our food is sensational, our prices are reasonable, and our service is fantastic from start to finish. We proudly stand behind our Asian fusion cuisine, and delight in the many smiles that our food brings to patrons each and every day. Whether you want to dine with us or enjoy your meal elsewhere, we can't wait to serve you soon.
Best Asian Restaurant near Barrington, Cherry Hill, Clementon, Collingswood, Gibbsboro, Haddon Heights, Haddonfield, Lawnside, Magnolia, Marlton, Merchantville, Mount Laurel, Somerdale, Stratford, Voorhees, West Berlin, Erlton-Ellisburg, Woodcrest, Barclay-Kingston, Ashland, Maple Shade, Moorestown, Pennsauken, Lindenwold and surrounding areas.