Best Asian Takeout Near Lawnside NJ
We're thrilled to welcome you to Canting Wok & Noodle Bar, the go-to restaurant that offers the best Asian takeout near Lawnside, New Jersey. What makes us particularly special is that we masterfully fuse top-tier Asian food with all of the fun and excitement of street food. From the start, we've been fully committed to preparing the freshest and most flavorful dishes around with premium locally-sourced ingredients. Customers from Camden County and beyond routinely order from us because we offer incredible convenience and put in the time and effort to help ensure that your meals are accurate and ready in a timely manner.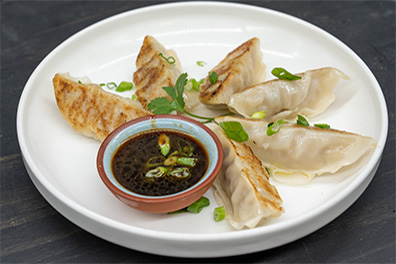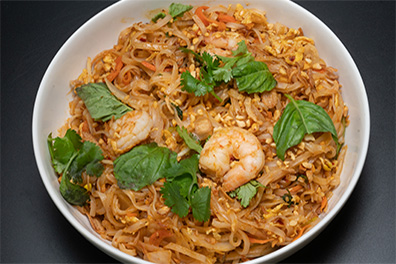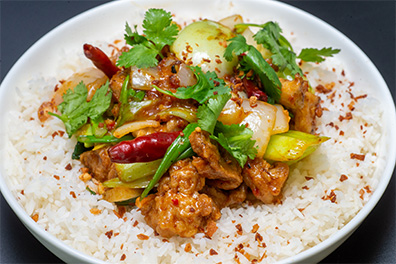 Asian Food Near Me
One of the many reasons why we remain so popular for Asian food takeout and delivery is that our menu is filled with so many delicious and affordable options. With such a variety of dishes available, there is no doubt that everyone in your dining party will find something to enjoy. Whether it's time for lunch or dinner, Canting Wok & Noodle Bar is sure to satisfy and impress. We are also pleased to offer amazing catering services to provide incredible food for your next special event, whether it's a house party or business gathering.
Our Lawnside Asian food truly takes Asian fusion to a whole new level. Start your meal off with some of our delectable appetizers, which include Pork Belly Bao, Crispy Chicken Bao, Shrimp Spring Rolls, Chicken Egg Rolls, and even Cheesesteak Egg Rolls. All of these appetizers are perfect to enjoy on your own, or to share with your dining companions.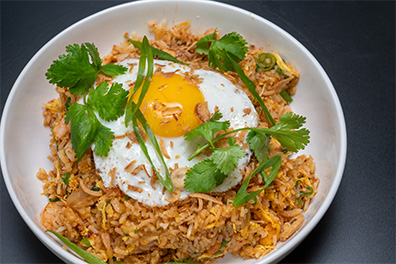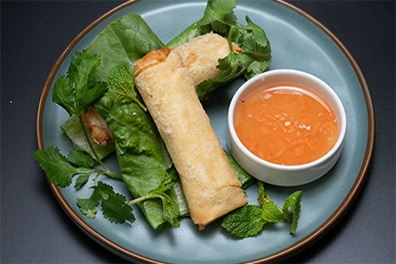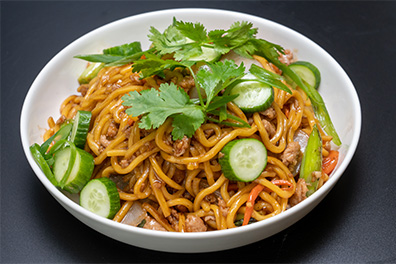 Lawnside Asian Food Delivery
As a premier Noodle Bar near Lawnside, we're pleased to offer scrumptious Pad Thai as well as Pork Lo Mein. Frequently ordered, our Pad Thai is expertly crafted with Shrimp, Tamarind, Thai Basil, and Lime. The equally tasty Pork Lo Mein features a perfect symphony of flavors from the Carrots, Oyster Sauce, Broccoli, and Pickled Cucumber. If rice-based dishes are more to your liking, you'll be happy to find that we have a number of fantastic selections for those as well. We not only offer three sensational varieties of Fried Rice (Kimchi, Bulgogi, and Mushroom), but premium-quality Rice Bowls (Beef Bulgogi, Szechuan Chicken, and Kimchi Tofu) that are sure to wow you.
Those that come to us for takeout or Asian food delivery near Lawnside appreciate how easy it is to place an order. You'll find that our online ordering system is secure, quick, and very easy to use. Simply select the items you want, and check out by entering in the required information. Please note that as Canting Wok & Noodle Bar is part of Foodiehall, you can also get food from our other restaurants in one single order. This is ideal for situations where you are craving Asian cuisine and the others you're feeding prefer other options such as Pizza, Pasta, Chicken Sandwiches, Tacos, and Mac & Cheese Bowls. If you'd prefer, you can also call us at (856) 702-2823 to place your order for Lawnside Asian takeout.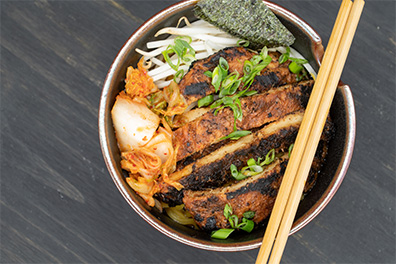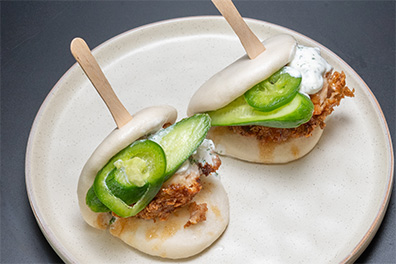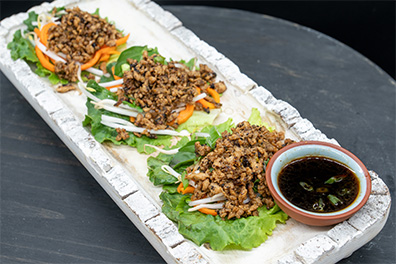 Top Asian Restaurant near Lawnside, New Jersey - Canting Wok & Noodle Bar
At Canting Wok & Noodle Bar, we offer the perfect combination of quality, convenience, and affordable pricing. We're incredibly proud of the wonderful assortment of tasty Asian Fusion dishes we have available, and have no doubt that our cuisine will exceed your expectations. To help provide exceptional service and ensure that your Asian food near Lawnside is the very best it can be, we've optimized our kitchens for efficiency and have a dedicated team of culinary professionals that are immensely skilled and pay careful attention to detail. Give us a try, and we'll become your new favorite takeout and delivery spot.
Best Asian Take Out near Barrington, Cherry Hill, Clementon, Collingswood, Gibbsboro, Haddon Heights, Haddonfield, Lawnside, Magnolia, Marlton, Merchantville, Mount Laurel, Somerdale, Stratford, Voorhees, West Berlin, Erlton-Ellisburg, Woodcrest, Barclay-Kingston, Ashland, Maple Shade, Moorestown, Pennsauken, Lindenwold and surrounding areas.